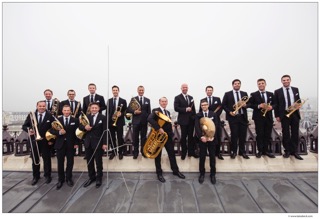 About phil Blech Wien
The idea to start a brass ensemble with two percussionists first came about during a philharmonic concert tour in 2010. The goal was to maintain and foster the Viennese brass and percussion tradition, but also give that tradition new impetus. phil Blech Wien are 15 musical personalities from respected Viennese orchestras, they are friends and colleagues who all studied in Vienna.
more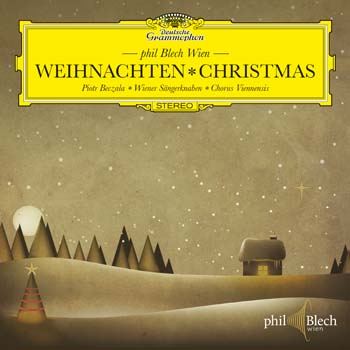 NEW: phil Blech Wien – "Christmas" CD
A Gold-Plated Philharmonic Christmas Season
How does Vienna's advent, Vienna's Christmas season sound? One could answer surprisingly with Johann Sebastian Bach: "Drums resound! Trumpets sound forth!" This is how that festively thunderous opening chorale of the "Queen's" cantata begins, which the baroque master later borrowed for the start of his Christmas Oratorio, changing it to "Rejoice, exult! Rise, glorify the days."
With that the significant words have fallen, because when the musicians from phil Blech Wien prepare themselves and their listeners musically for Christmas then it sounds a lot different than usual: like kettle-drums, like trumpets – and like a horn, a trombone and a tuba.
order now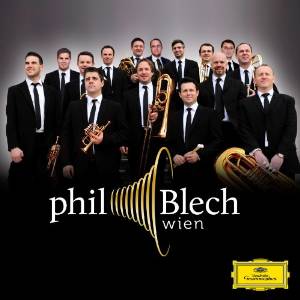 phil Blech Wien CD
Musicians and audience have always found pleasure in playing and listening to famous pieces in another instrumentation. Phil Blech's repertoire mainly consists of opera and symphonic literature in chamber musical adaption and ranges from classic to recent music.
order now
classic

modern

new interpreted

fun factor
Next events
There are no upcoming events at this time.